WESTMINSTER, CO -- Martin Technical, Inc., provider of workplace safety solutions and consulting services, announced that it has teamed up with extended reality solutions provider, PIXO, to provide an immersive safety learning experience via virtual reality (VR).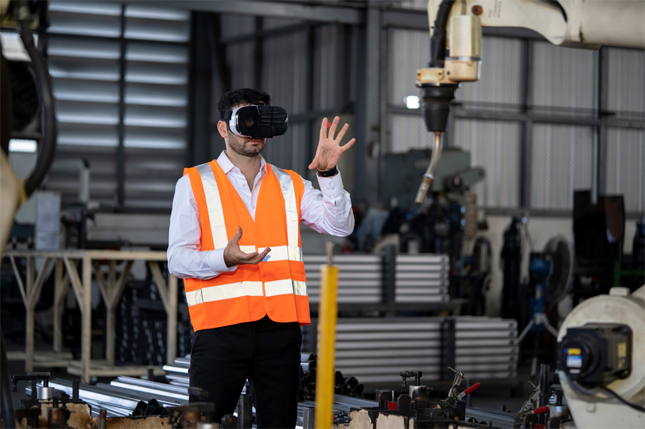 The VR Safety Training is part of Martin Technical's blended learning solutions, which consist of on-site training, hands-on validation, online learning, webinars, and toolbox talks. VR is a cost-effective tool for simulating realistic hazardous working environments to create memorable, interactive learning opportunities in a safe virtual environment. The VR-based immersive training enhances safety training programs across various industries to better onboard, re-skill, or upskill their workforce in essential safety protocols that reduce risk and liability to the organization. Martin Technical's VR curriculums, developed by subject matter experts, provide an effective and engaging way to practice and validate safety requirements without stopping production.

PIXO makes virtual, augmented, and mixed reality technologies more effortless to use and scale than ever before. Its teams of award-winning VR engineers, developers, and training experts are dedicated to making the VR applications with Apex™, PIXO's groundbreaking content distribution, management, and analytics platform. It has never been easier for organizations to access, distribute, and manage VR applications across numerous endpoints and thousands of users and devices. Download content directly to headsets for a superior end-user experience for trainees, students, patients, clients, and customers.